Liberal Depicts Hispanics as Monkeys: Remember in November
Ted Cruz is an organ grinder and his two daughters are dancing monkeys. That's what a Pulitzer Prize winner drew:
"Ann Telnaes, a Pulitzer Prize winning cartoonist, argued that because the Texas senator had used his children as 'political props' in a recent Christmas parody infomercial they were 'fair game.'"
Pay attention Hispanic voters. Your children are viewed as monkeys by this liberal Democrat because she and many Democrat politicians believe they have you on a voting string.
Remember in November 2016
Children of presidential candidates have always been used in campaigns, and Telnaes knows this, and that's why her degrading image of Hispanics as monkeys should set Hispanics in a rage against the Democrat Party.
Let's see how often grandma Hilly brings out her granddaughter in an ad. Why, she already has.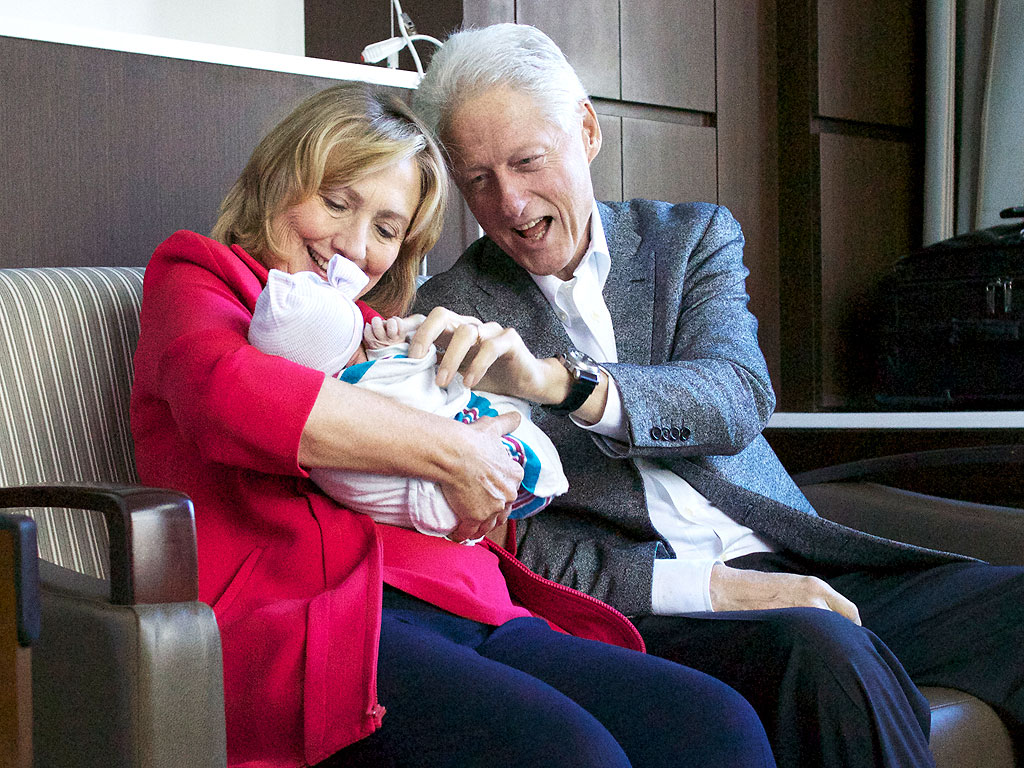 President Obama used his children in campaign ads, and the media loved it. Republicans did not object.
See the campaign button to the right:
Do a Google image search. The site is filled with photo ops of President Obama with his two daughters. Why weren't they "fair game"? I guess you have to have a Pulitzer Prize to ridicule the children of a United States Senator and a presidential candidate.
Then there's this referenced by Mollie Hemingway at the Federalist:
And how did she get her Pulitzer? For mocking Republicans. Naturally.
Here's the jaw-dropping cartoon: